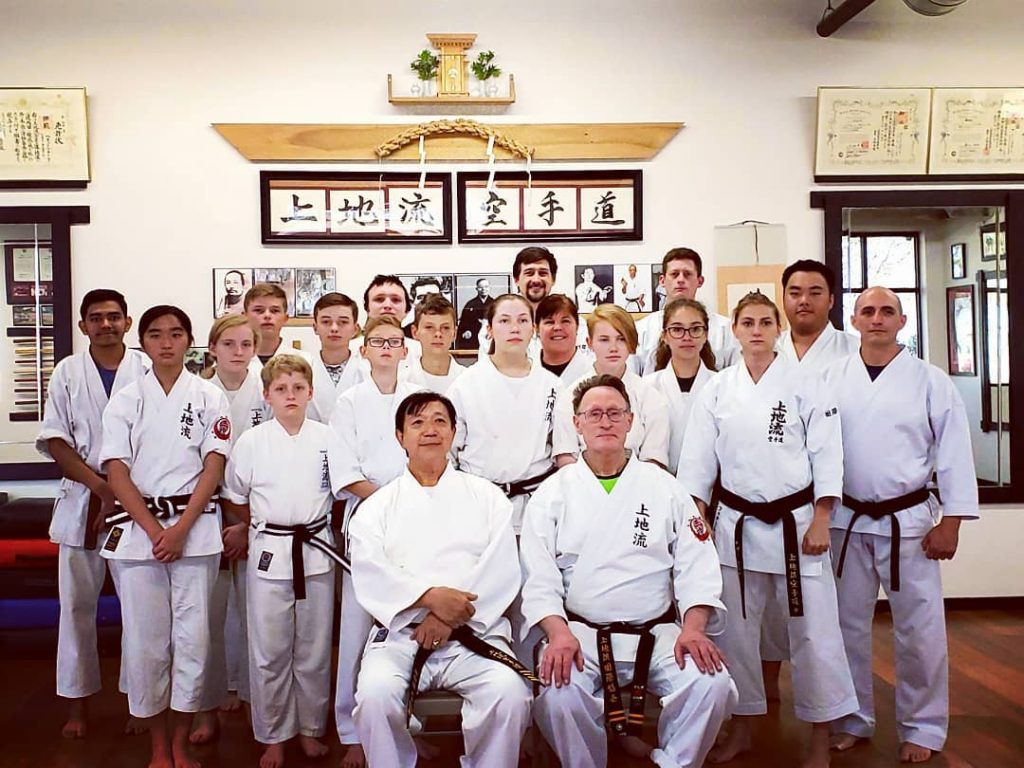 This October, Richard Bennett and Bennett's Karate in Erie, CO, hosted Darin Yee to share his Uechi Ryu concepts with various Kung Fu interpretations with students.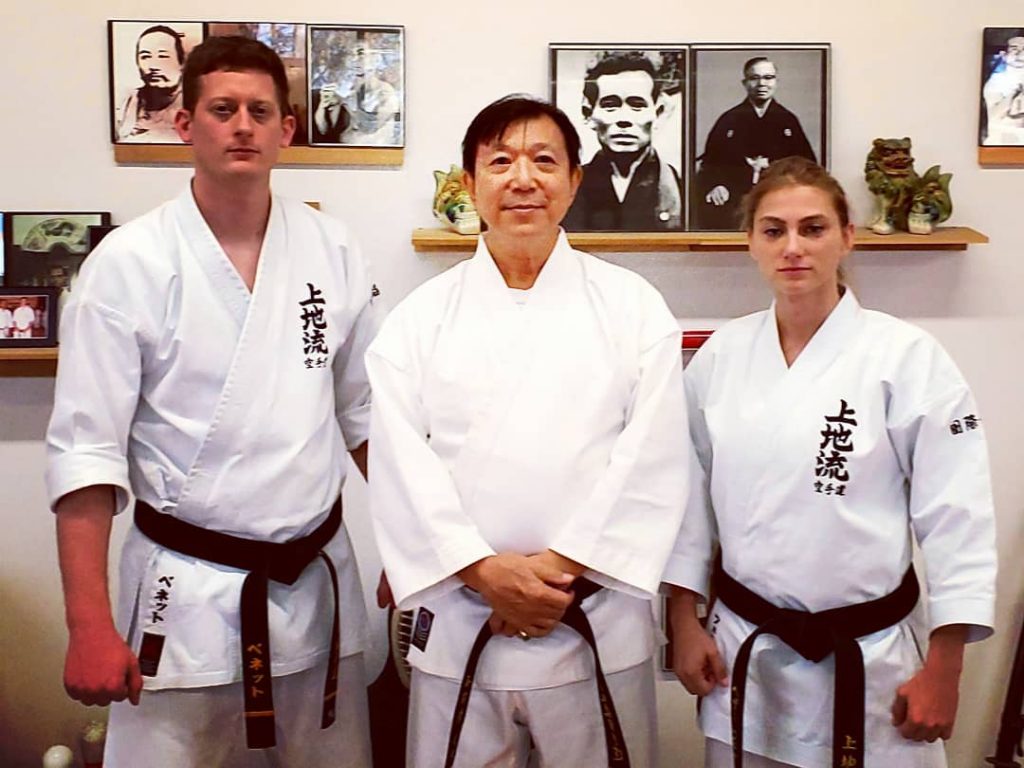 Bennett's Karate is a member of Master Jim Thompson's Uechi Ryu Kokusai organization. Master Jim Thompson has shared his knowledge and skill at George Mattson's Summer Fest.
At Bennett's Karate, seminar attendees participated in drills and discussions from Sensei Darin Yee. Darin Yee would like to thank Richard Bennett and Bennett's Karate students for their gracious hospitality and the opportunity to share these concepts.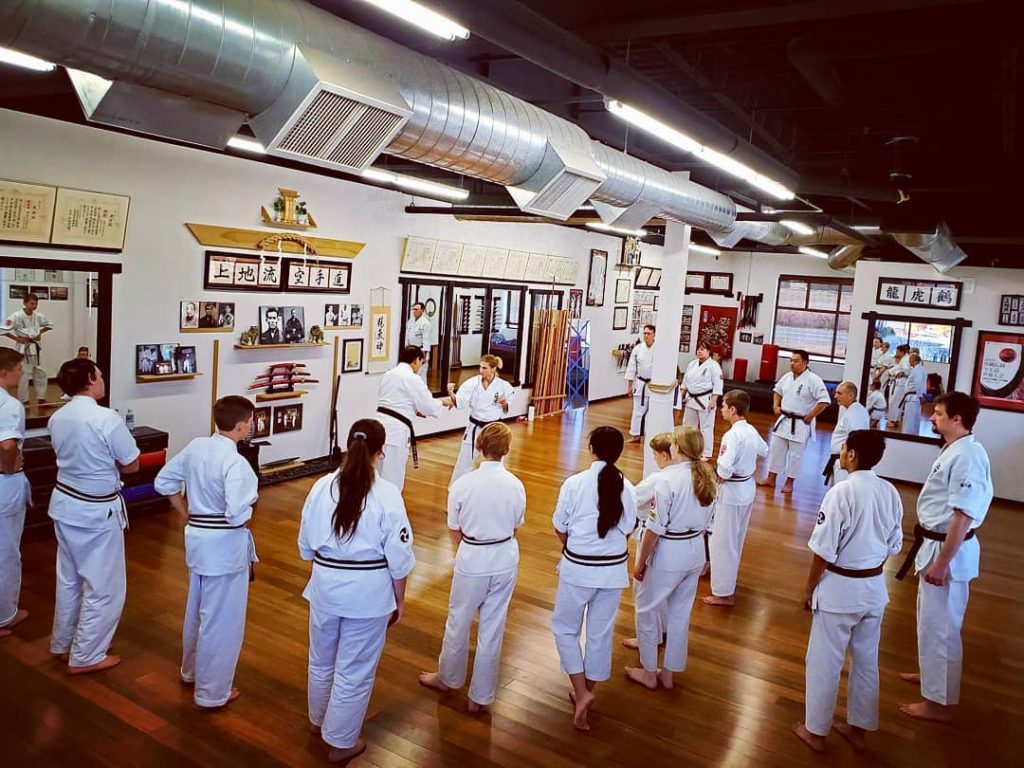 Sensei Darin Yee wanted to share his experience with you. Here is what he said,
On October 18 to the 20th, Sensei Darin Yee, president of the IUKF, along with Sensei Dan Maestas, a senior advisory board member, was in Denver, Colorado, visiting Sensei Allen Bennett, Sensei Richard Bennett, their families, and students. The Bennett family are all respected and well train masters in the art of Uechi-Ryu. They also operate several very successful dojos in their area.
I was honored for their invitation for me to visit and share some of my ideas and demonstrate the individualism I've acquired from my 50 years studying Uechi-Ryu influenced by my 60 years of Chinese Kung-Fu. To list full disclosure, I've also learned much from conversations and interactions with Allen Sensei and his incredibly energetic son Richard Sensei. With the eagerness for knowledge and tradition which radiates from Sensei Richard Allen, he will indeed be one of the most honored American Senseis following in the footsteps of father, Sensei Allen Bennett. He is on the path to greatness is respect, honesty, integrity, loyalty, and humility.
Darin Yee"