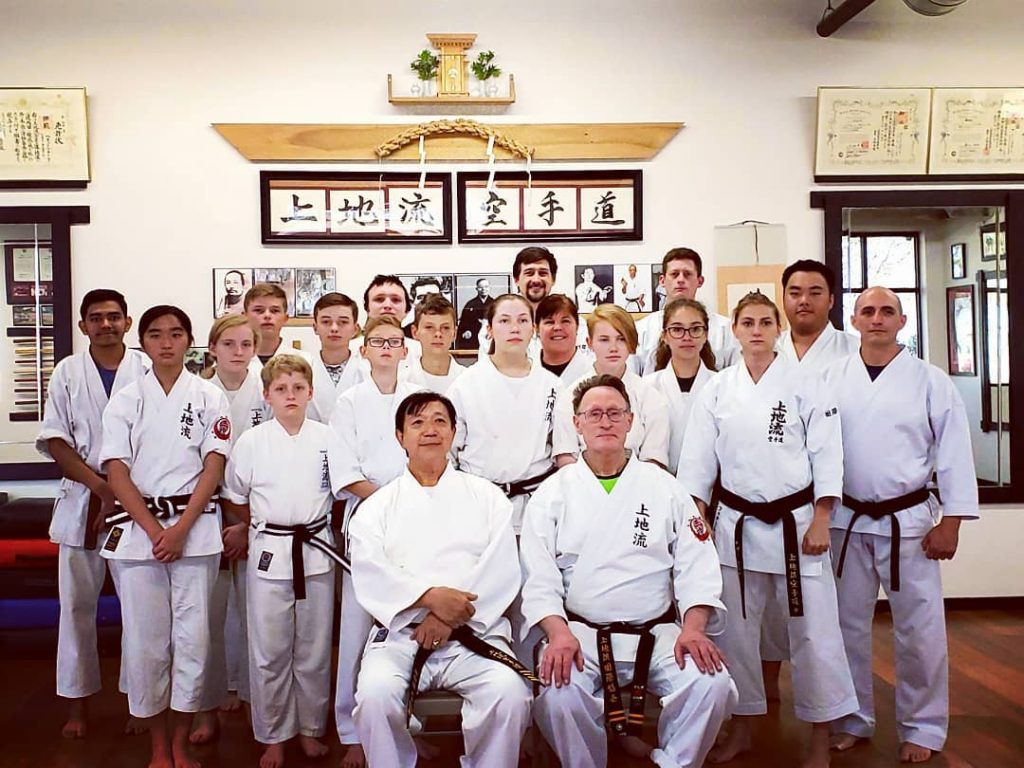 On October 20th, Richard Bennett and Bennett's Karate in Erie, CO, hosted Darin Yee to share his Uechi Ryu concepts with various Kung Fu interpretations with students.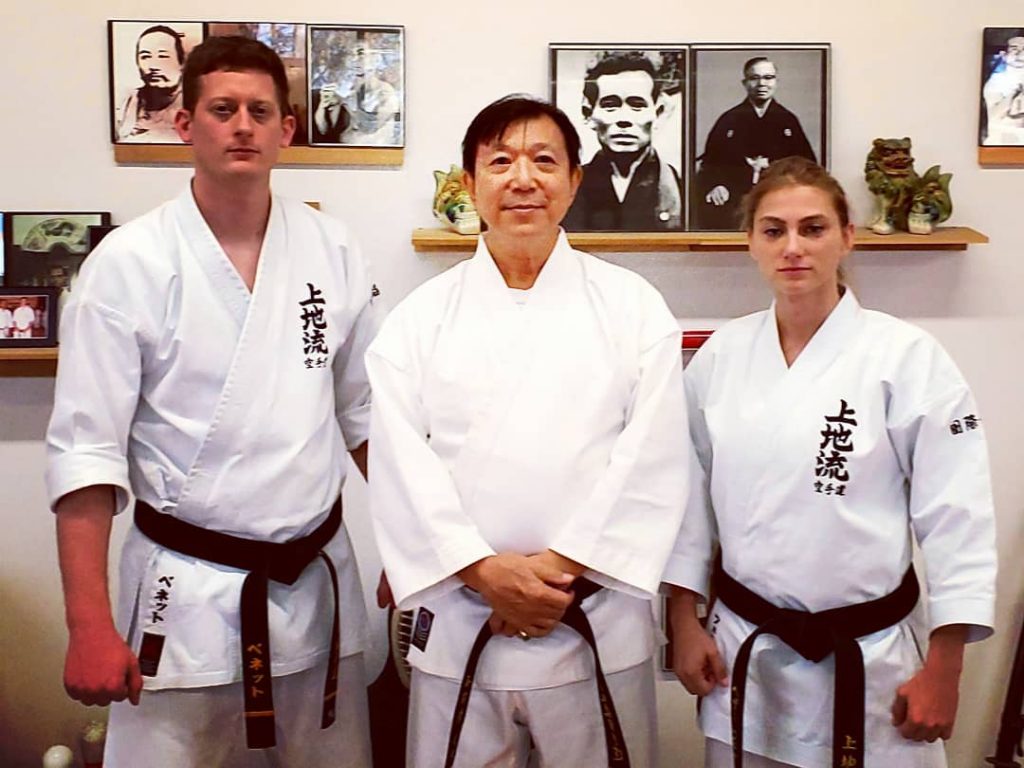 Bennett's Karate is a member of Master Jim Thompson's Uechi Ryu Kokusai organization. Master Jim Thompson has shared his knowledge and skill at George Mattson's Summer Fest.
At Bennett's Karate, seminar attendees participated in drills and discussions from Sensei Darin Yee. Darin Yee would like to thank Richard Bennett and Bennett's Karate students for their gracious hospitality and the opportunity to share these concepts.