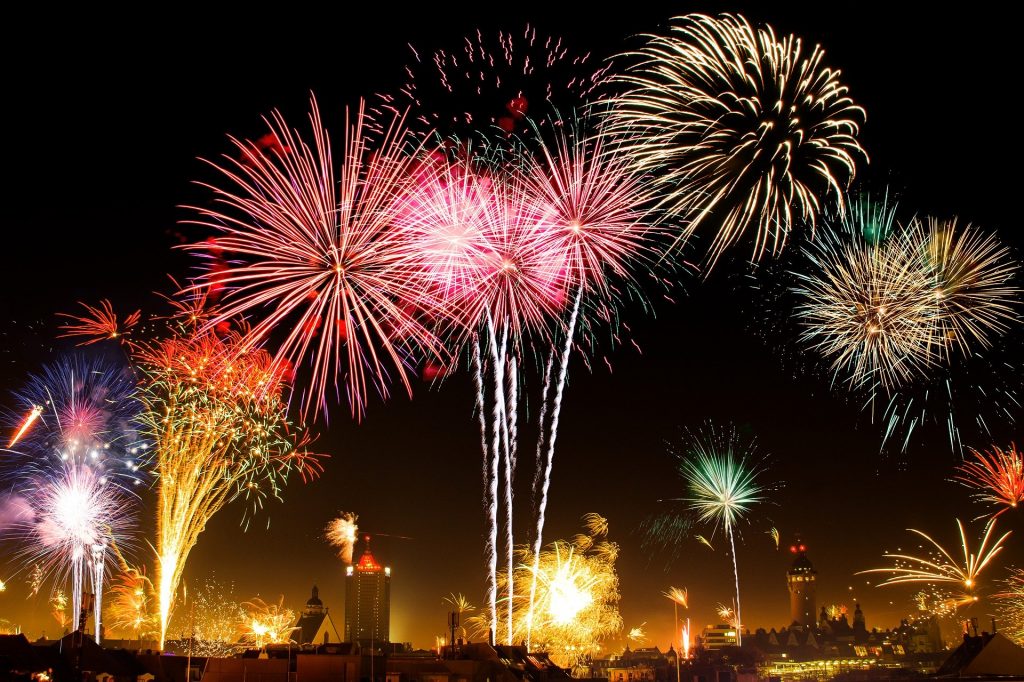 Hello All,
As I do every year, I remember all the great martial artists I've known throughout the years and feel I need to reach out to wish you strength, health, and prosperity this new year and the many new years to come.  I have experienced many tough years, but I realize I've had many great years. Through Uechi-Ryu, I was granted the opportunity to meet and interact with so many wonderful people. I feel truly blessed.
Thank you for your friendship. I wish you and your family the very best in your training and your life. May all your good deeds come back to you in multiples of 10.
Peace on Earth and Goodwill to Man.
Darin Yee
President of the IUKF