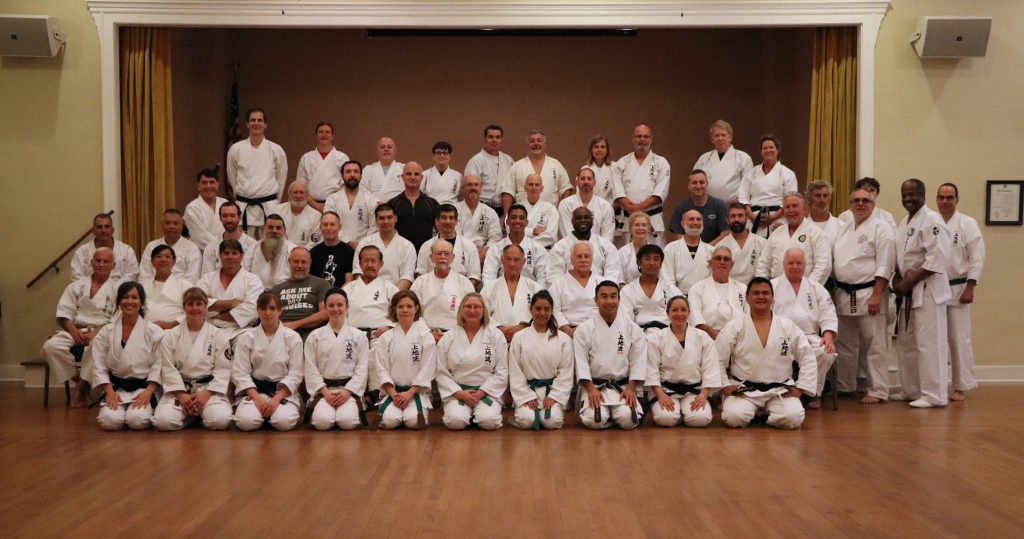 Winterfest was a smashing success this year, we all had a fantastic time learning and interacting with Uechi practitioners from all over. We also had the great pleasure of Janet Okazaki taking photos throughout the seminar! Here are some of them for you to enjoy!
---
At Winterfest, we learned!
---
---
We practiced!
---
---
We laughed!
---
---
AND We did weapons!
---
---
We are all excited to see what next year brings! We hope that you will join us!