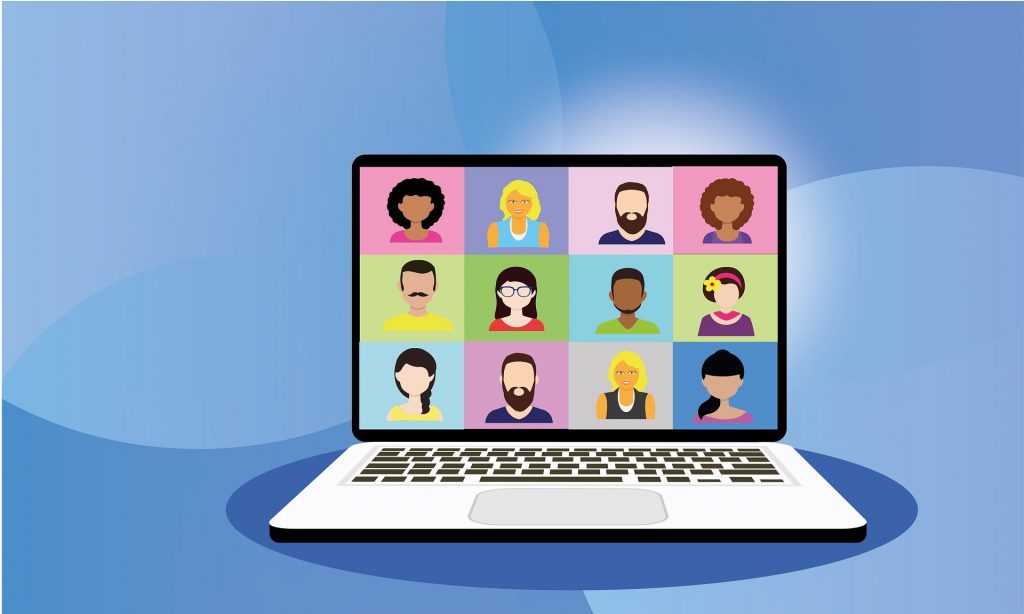 A healthy hello to all our IUKF members, dojos, and Uechi-Ryu students. I thank you for your dedication to the advancement of Uechi-Ryu during these trying times and your commitment to a respectable organization where we can all be proud to wear an IUKF black belt.
As a supportive organization, the IUKF has been running an online workout for all our Uechi-Ryu communities for many months now. People from all over the world are gathering twice a week to perform and practice their katas to keep them fresh in our minds. This way, when this pandemic is over, we can all return to our respective dojos without missing a step.
The IUKF is here for all Uechi-Ryu practitioners, so there are absolutely no charges nor demands. We simply meet together online to enjoy each other's company while staying healthy and maintaining our Uechi-Ryu training. Please contact me, and I will add you on to my list of people to send workout information.
Also, be informed, the IUKF Senior Board, in recognition of the financial difficulties we now face, has determined to return all dojo contributions. After we've made final assessments of which contributions are from dojos and not promotion applications. I will send a check in the amount you've paid and mail it to you.
Thank you for being loyal IUKF members and faithful Uechi-Ryu practitioners.
Darin Yee
President – IUKF