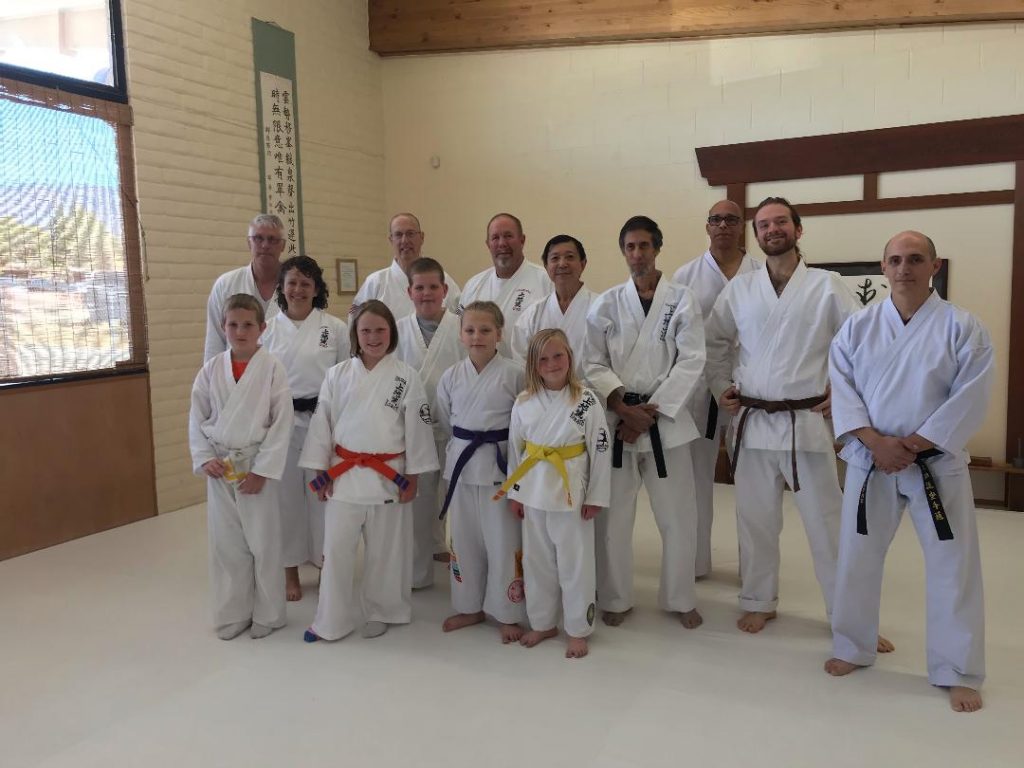 On October 24th, Steve Vosa's dojo in Albuquerque, New Mexico hosted Sensei Darin Yee to share his Uechi Ryu concepts with various Kung Fu interpretations with students. Sensei Yee had the opportunity to workout with IUKF members, Mia and Trevor Parker, along with our gracious host Steve Vosa.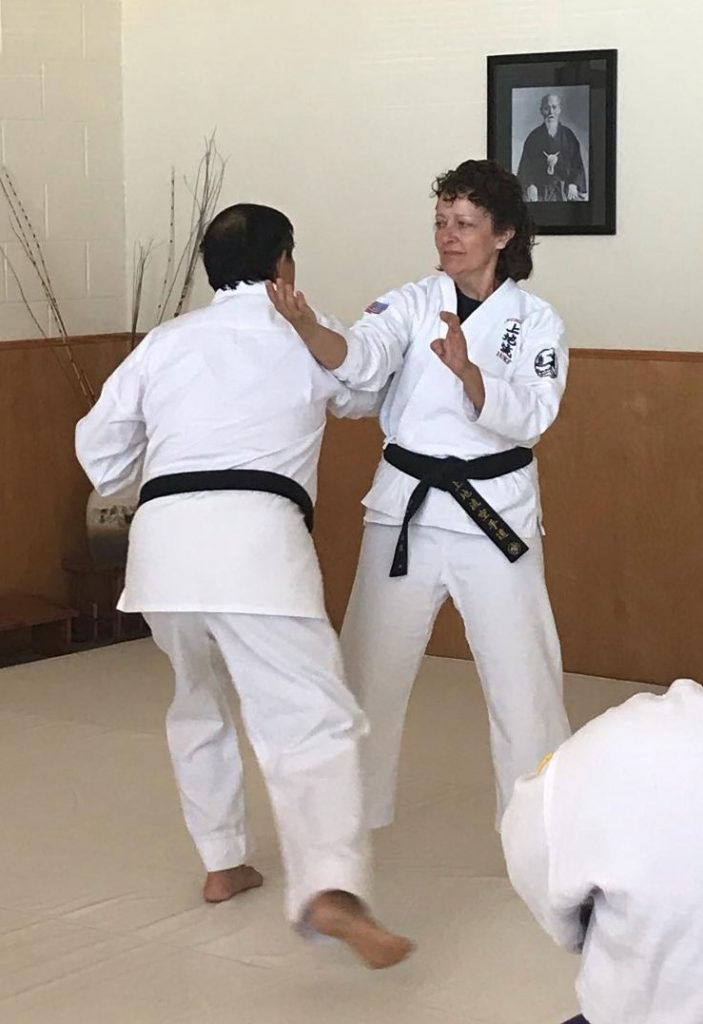 At the seminar, attendees participated in drills and discussions from Sensei Darin Yee. Darin Yee would like to thank Steve Vosa's students for their gracious hospitality and the opportunity to share these concepts.
Sensei Darin Yee wanted to share a few words on the seminar, please read below:
"I appreciate the fact Mia and Trevor traveled a great distance with a large number of students and stayed in hotels to participate in my multiday seminars.
Trevor and Mia were also accompanied by a few junior students who'd appeared to have had an excellent time.
Although Sensei Steve Vosa was extremity busy with personal matters, Sensei Steve Vosa was most hospitable. Hopefully, I will have the opportunity to repeat my visit when Sensei Steve Vosa can extend my stay with more intense workouts."