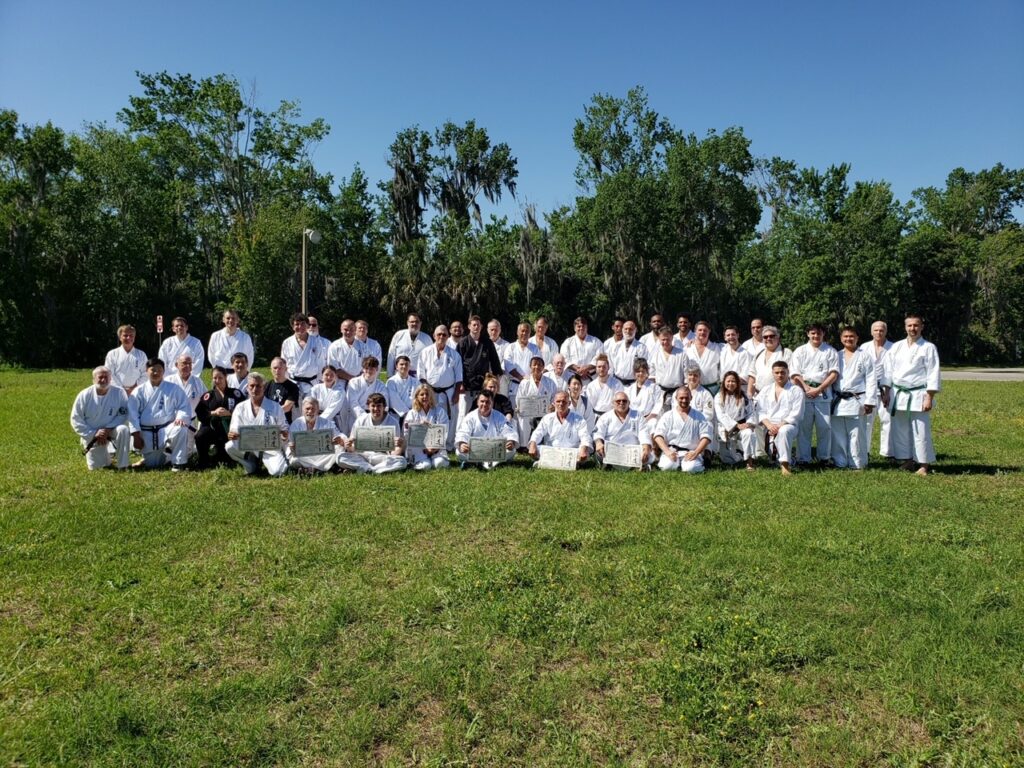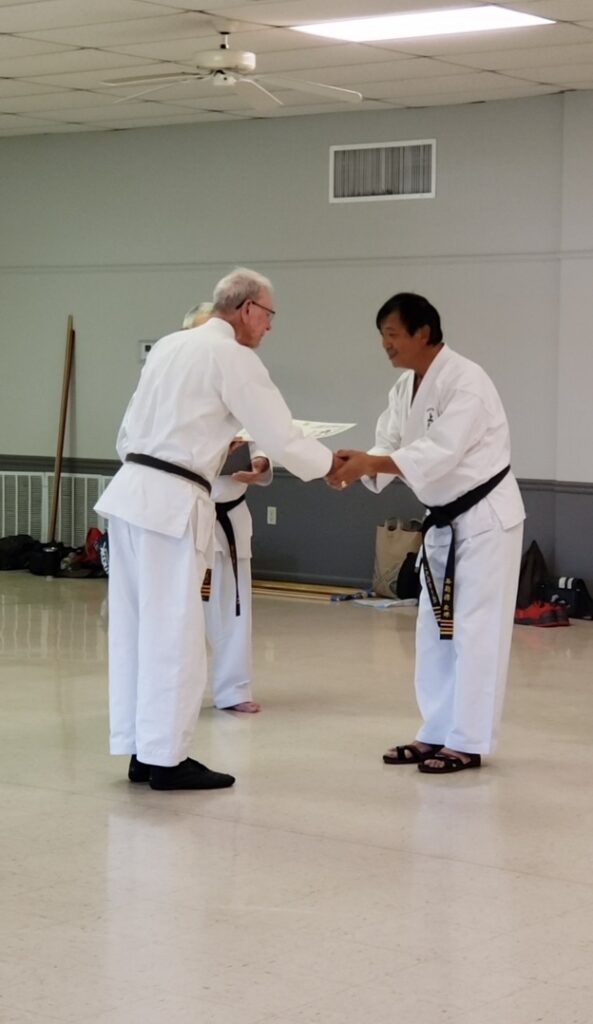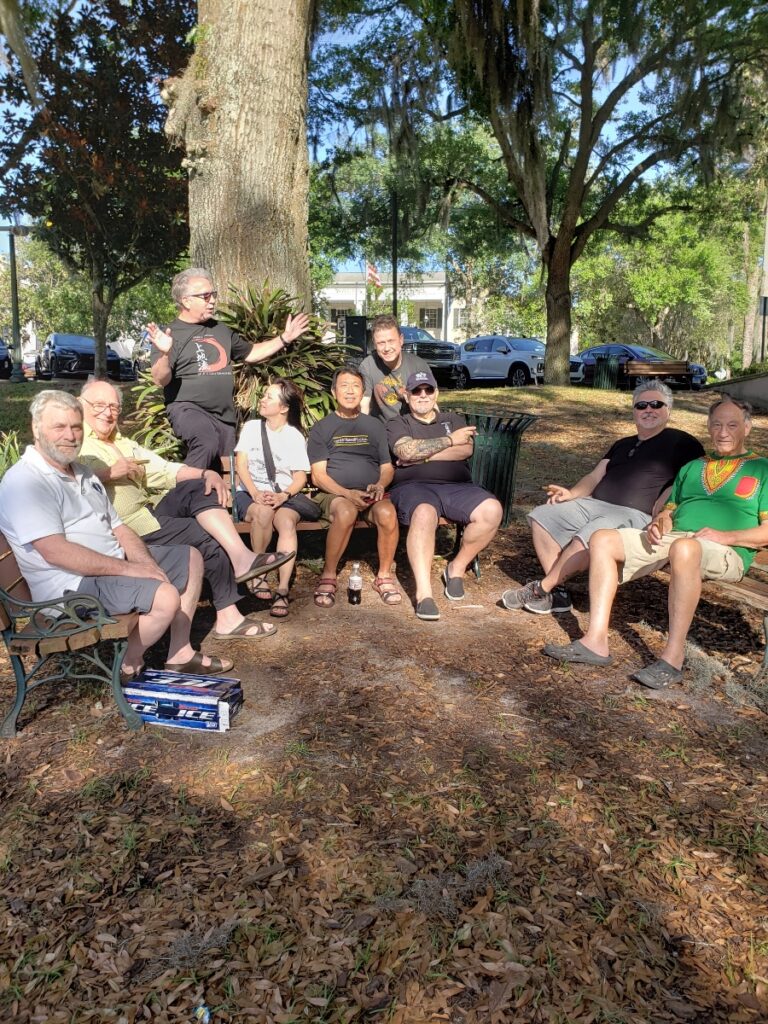 Here are a few fun photos from Winterfest 2022 (more to come!)
As a reminder, everyone is invited to join next year and every year going forward.
For more information about the next Winterfest, please inquire with Darin Yee.
P.s. Don't need to smoke a cigar! Just join us for some great conversation before dinner with Sensei Mattson.